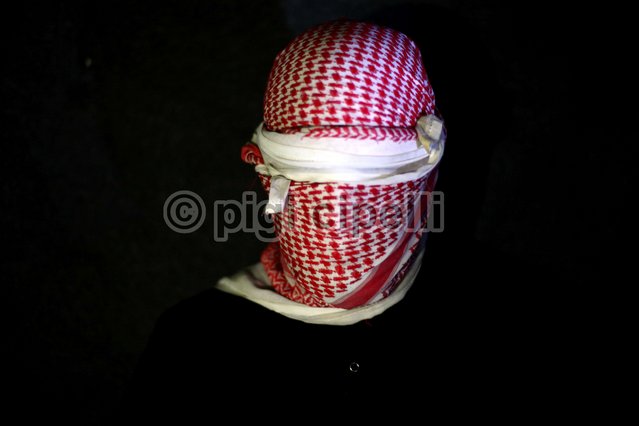 Portfolio _ Part 1


Jabalya, Gaza - Gaza Strip JUNE-2010
Salafist fighter belonging to Al Tawhid Wal-Jihad group,allegedly linked to Al Qaeda

All images © Pigi Cipelli. Photographs displayed on this page are for viewing purposes only. Unauthorized use or reproduction in any form, is illegal.
Tutte le foto sono copyright © Pigi Cipelli. Tutti i diritti sono riservati e protetti dalle leggi italiane e internazionali sui diritti d'autore.Contattare l'autore per richiedere informazioni sulla riproduzione di una fotografia.